The International Conference on Thinking™ was so powerfully successful that the 250 attendees voted unanimously to continue meeting. The problem was that none of their disciplines, mathematics, education, psychology, etc., would support inter-disciplinary conferences. Therefore Margaret Boden, chair of philosophy and psychology at Sussex University, England, proposed that everyone can squirrel away discipline conference funds to attend ICOT every 2 ½ years. We all agreed. The second was at Harvard in 1984, the third at Hawaii, 1987, the seventh at Singapore, the ninth at Auckland, the tenth at Harrogate, England, the eleventh at Phoenix, Arizona, etc.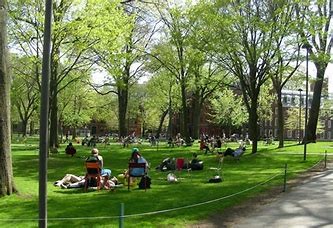 *At Harvard, 1984: The world's first Government "Minister for the Development of Human Intelligence," Professor of Philosophy Luis Alberta Machado, deserved a standing ovation for reminding the 849 registered delegates that the world's greatest resource is the developed human intellect which he and Maestro Jose Antonio Abreu tapped into.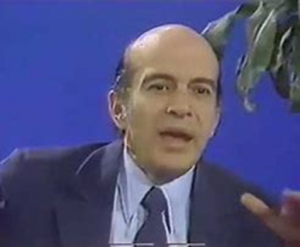 Sadly, the intellectual revolution that began in Venezuela in the 1970s was soon snuffed out by a military junta. One legacy of that aborted revolution and symbol of what could have been worldwide is the world's most popular conductor, Gustavo Dudamel, Music Director of the Los Angeles Philharmonic Orchestra, who is the product of a system that still trains 200,000 world-class musicians a year, most of whom come from families living in poverty.
*At Harvard, 1984, Yale University Neurophysiologist, Charles Stevens, reminded the world that the human brain has specialized regions that when trained can deal with every sort of problem.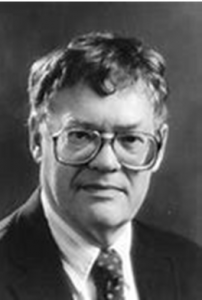 When asked if the brain has a section devoted to how to deal with one's parents and siblings, he replied "Yes. There is even a section devoted to helping one deal with one's aunts," he replied with an expression expecting surprise. By extrapolation, of course, the human brain can figure out how to choose a mate and how to deal with bullies and sociopaths such as occupy high office everywhere in the world.

*ICOT III, 1987, was hosted by the University of Hawaii School of Education and chaired by Professor Victor Kobayashi, an authority on biology professor Gregory Bateson whose studies of dolphins and schizophrenia influenced several related sciences and social sciences, including political science.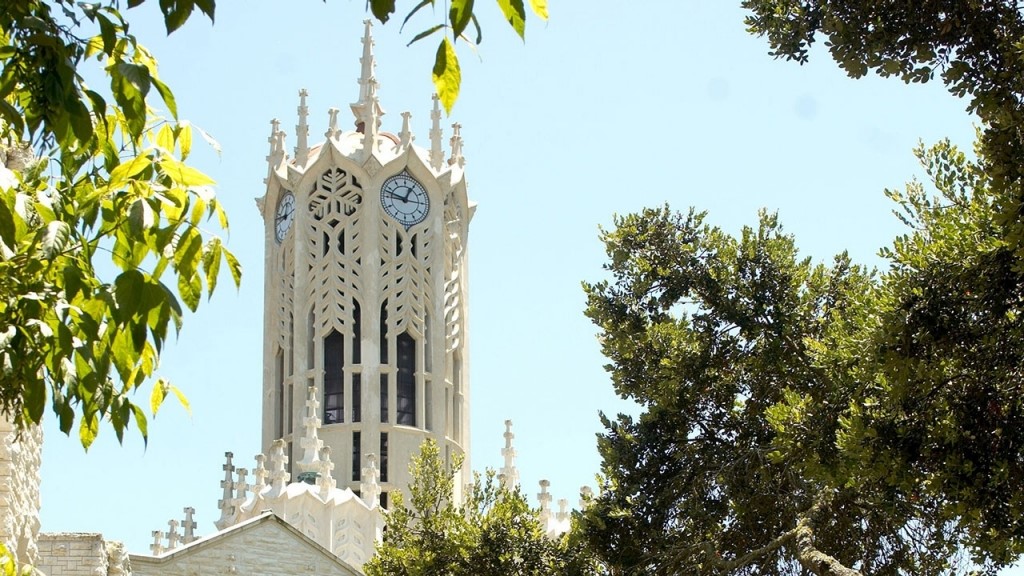 *At Auckland, 2001, After Prime Minister Helen Clark welcomed the Conference to New Zealand. Sir Edmund Hillary, the conqueror of Mount Everest, reminded us that great nations know how to choose great leaders: The citizens look for character.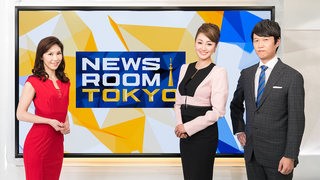 *At Phoenix, 2003. Music Conductor Russ Garcia, with his wife, Gina, flew up from New Zealand to spend a month in Phoenix prior to the Conference preparing a spectacular musical evening to remind us that one reason Germany dominated the world of scientific discoveries for over a century was that "almost every" German home had owned musical instruments that helped to wire and give a tonic to children's brains.
* At Phoenix, 2003. For the first time a major national television network, NHK of Japan, sent a full crew to broadcast highlights of the International Conference on Thinking.